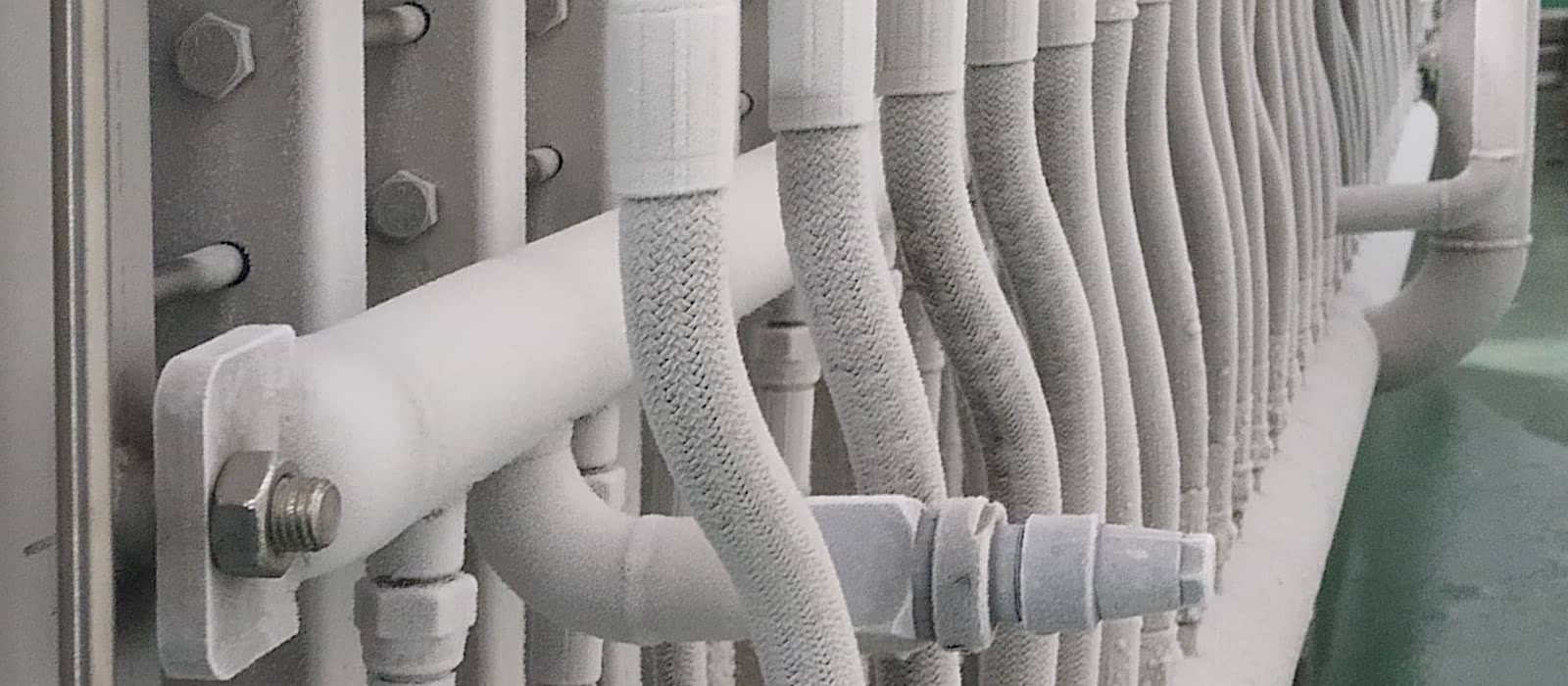 Vertical plate freezers – VPF
Plate freezers work by direct contact between product and freezing plates, which have an internal refrigerant circuit. Vertical plate freezers are conceived to freeze high volumes of bulk product very quickly and efficiently, while bringing cost-savings in terms of initial investment, energy consumption and space.
Tucal offers cost-effective and energy efficient freezing equipment, produced in the EU using top quality materials and with a robust design, conceived for a long life.
Freezing solutions for large volumes
Vertical plate freezers are designed for bulk freezing at low energy and handling cost. The product is loaded directly without the need for trays, using a hose, feeding belt, tipping machine or any other handling method for bulk product. The resulting frozen blocks are perfectly defined and easy to handle, thus optimising palletising and storage.
Tucal can develop bespoke solutions for vertical plate freezers, according to specification, i.e. amount of stations, size of the frozen blocks, blocks per station or type of refrigerant (ammonia, Freon, CO2 or innocuous secondary refrigerants).
As a standard solution, Tucal manufactures vertical plate freezers with the hydraulic pump connected to them, although it can also be delivered separately.
Quick and efficient freezing processes
The wide range of options within our production standards let us meet the customer needs: based on the specific conditions of each project, we elaborate a tailored-made proposal.
Extruded aluminium plates of high mechanical and anticorrosive resistance.
Stainless steel frame and accessories.
Antistatic PTFE flexible hoses with stainless steel braided protection.
Stainless steel plate-hose threaded connectors, more secure.
Stainless steel screws and hydraulic pipeline.
HD PE500 dividers and parts in contact with the product (polyethylene of high density and high molecular weight, appropriate for food use).
Options for vertical plate freezers
---
Vertical plate freezer with horizontal dividers.
Flat bottoms.
Hydraulic system with electrical operation.
Customised solutions for vertical plate freezers
High capacity vertical plate freezer – Twin VPF
Due to the increasing demand for high capacity plate freezers in recent years, Tucal has developed a twin vertical plate freezer that multiplies the capacity and optimises the use of space, while maintaining the robustness and efficiency of the standard vertical plate freezer.
The twin vertical plate freezer is specifically designed for an optimum and uniform refrigerant distribution across every plate, as well as for a reliable and safe hydraulic operation.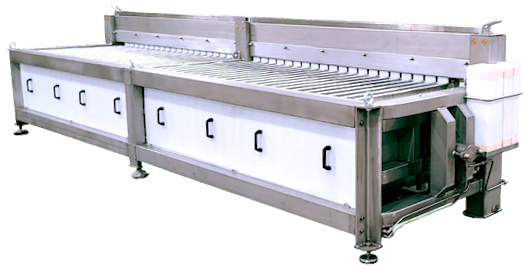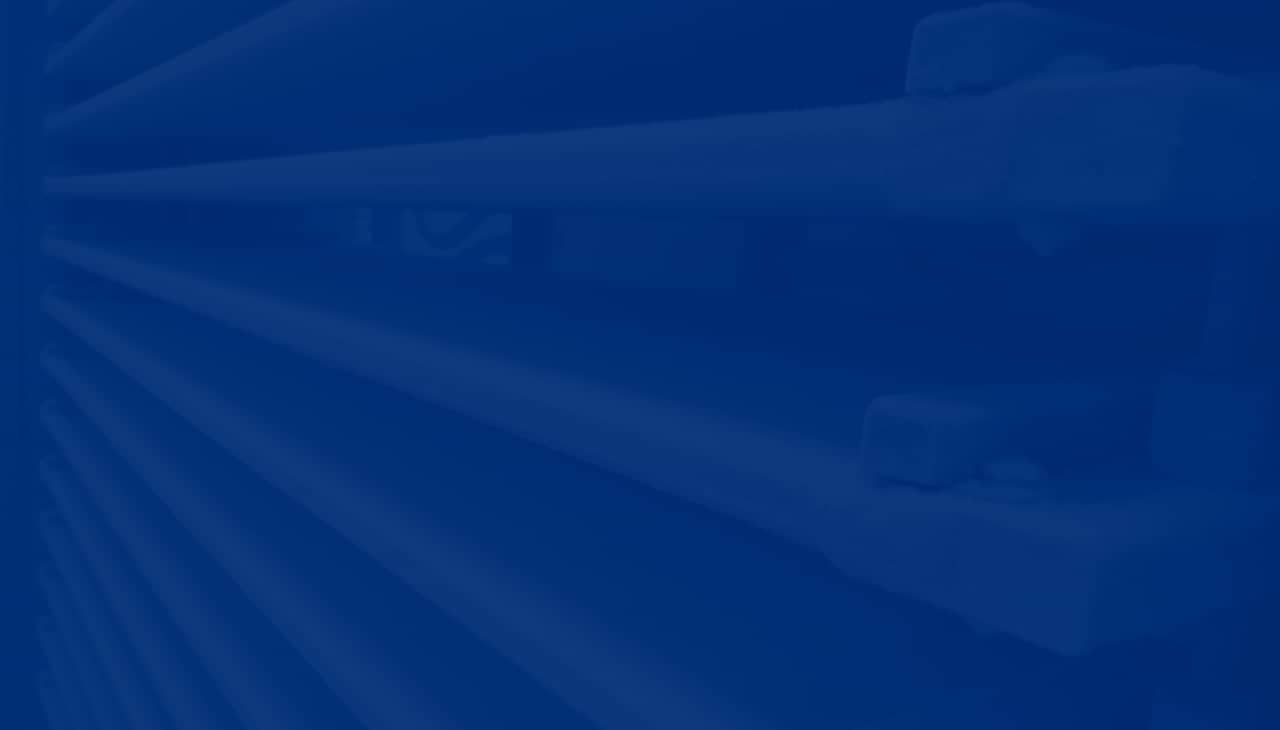 Plate freezer with automatic unloading
Tucal has developed a vertical plate freezer with an integrated unloading system that optimises the product handling. This freezer has a lifting system that collects blocks station by station and takes them to the unloading area.
It has a longitudinal plate arrangement and a pneumatic system that provides the adequate pressure for the movements involved in block elevation, plate opening and closing and also for the block collection.
Unloading system that optimises the product handling
Thanks to the simplicity of its design, the required investment to automate the unloading is minimal. Tucal integrates the system as a part of the plate freezer itself, avoiding any alteration at the factory.
Furthermore, this model offers a totally safe design presenting no risk to the operators in the event of dropping a block.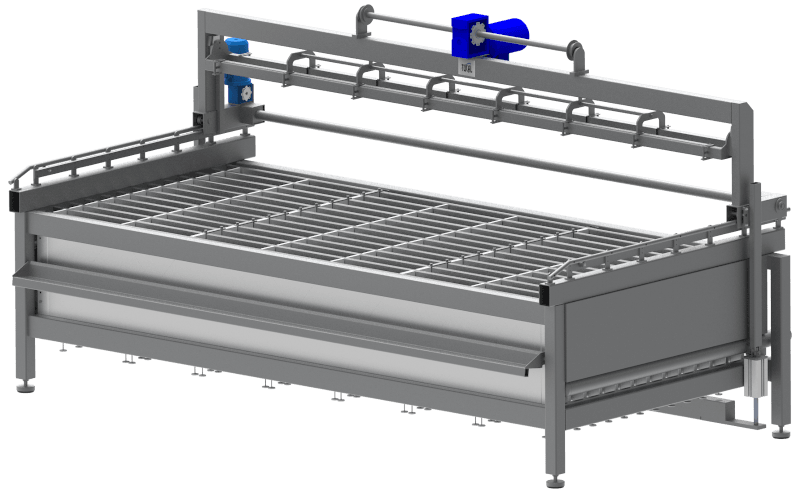 High-quality freezing solutions designed to optimise production
Success stories in vertical plate freezers