Refrigeration equipment for a fishing vessel
Project: Ice machine / iced water / refrigeration installation
Shipyard: Astilleros del Ulla (SPAIN)
Vessel: Sidi Slimane II
Date: 2017
Tucal holds decades of experience as a supplier of complete refrigeration systems for fishing vessels, including ice machines, ice water and air conditioning.
Tucal provided Astilleros del Ulla with the refrigeration equipment for the Sidi Slimane II, the biggest fibreglass tuna vessel built in Spain up to date. This 35-metre-long vessel operates in the Mediterranean Sea under the Algerian flag.
The refrigeration units for both the hold and ice generator are compact, having all components – including the electrical panel – mounted over a metallic bench. This arrangement reduces considerably the space taken up on board and it provides a very simple operation and maintenance.
Tucal delivered the flake ice machine, the air conditioning system and the refrigeration system, including a hold at 0°C and at -25°C. 
The ice machine delivered by Tucal has capacity to produce 3.000 Kg/24 hours and it includes a new design of mechanical seals which is simpler and safer for the equipment.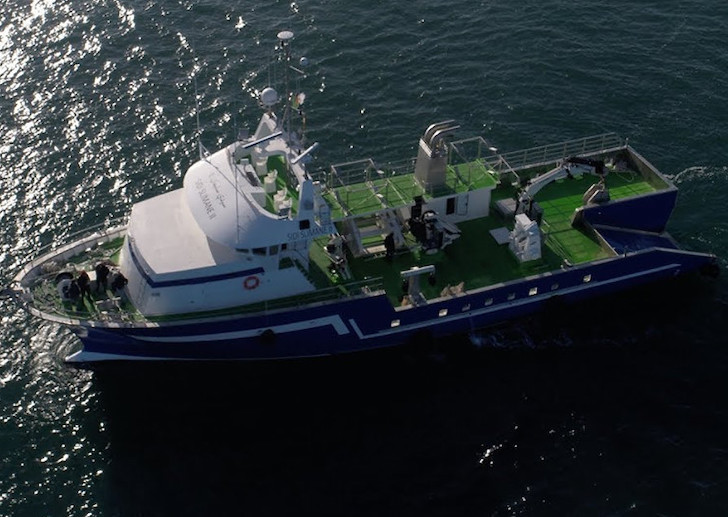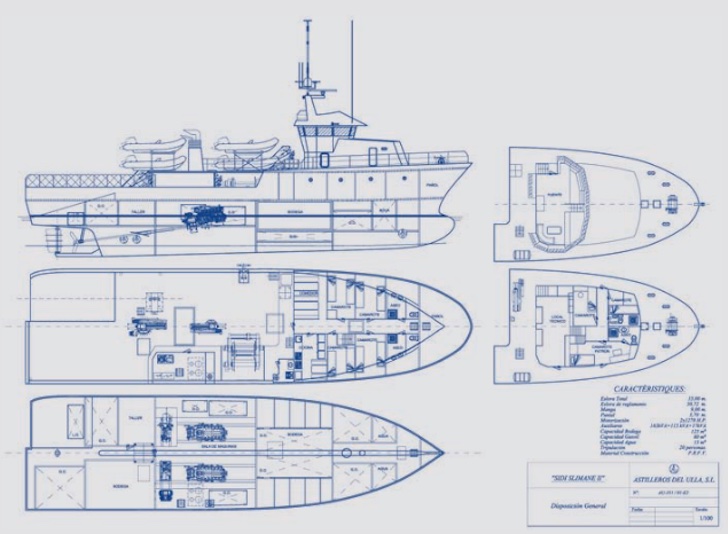 High-quality freezing solutions designed to optimise production