Compact horizontal plate freezer for freezing fish
Project: Compact horizontal plate freezer
Customer: Caladero (Spain)
Date: 2018-2021
Quick freezing is essential to produce a high quality frozen fish. Tucal contact plate freezers meet the requirements of the most demanding industries, such as Caladero, a benchmark company in the tray fish segment in Spain.
Tucal has supplied Caladero with a 12 Station compact horizontal plate freezer (1.850×1.200 mm plates), with capacity for 1.080 Kg/cycle, which includes the refrigeration equipment attached at one side.
This food industry that uses the equipment to freeze salmon has also purchased several sets of freezing trays (custom made by Tucal) and the automatic ejector to optimise the loading and unloading cycle of the freezer.
Caladero highlights the following benefits obtained with the installation of Tucal plate freezer in its factory:
Practically continuous freezing process, thanks to the integration of the plate freezer in the production area.
Excellent loading capacity with the minimal space requirement in the factory
Short freezing time, which results in a high quality frozen product.
Optimisation of the raw materials' value, since it is possible to use all the fish cuts.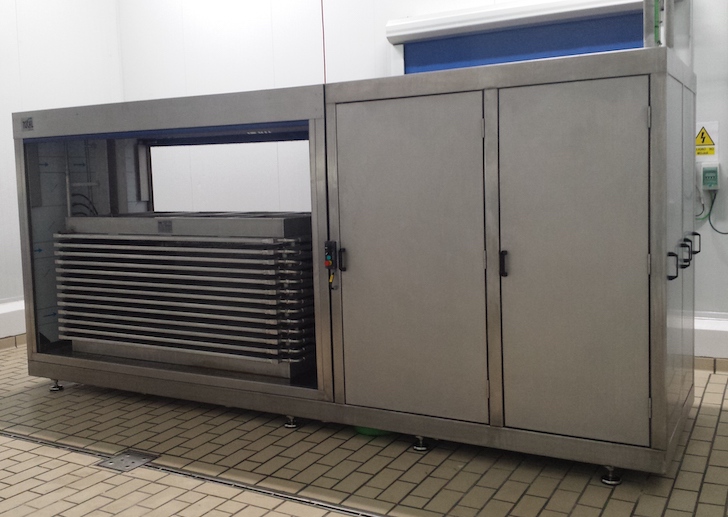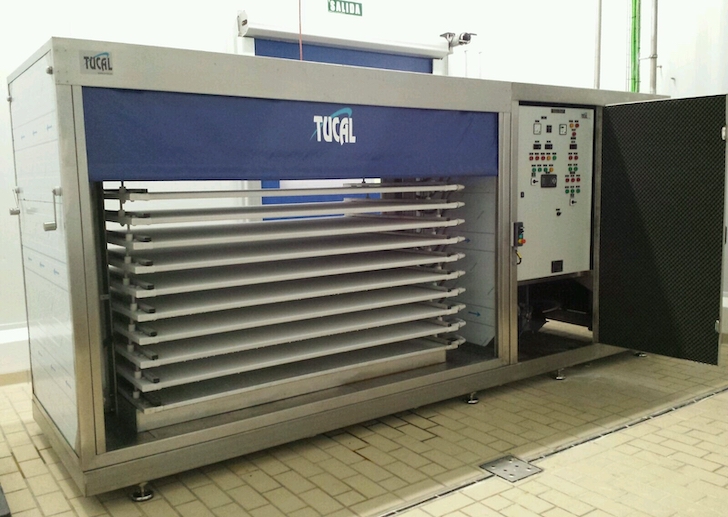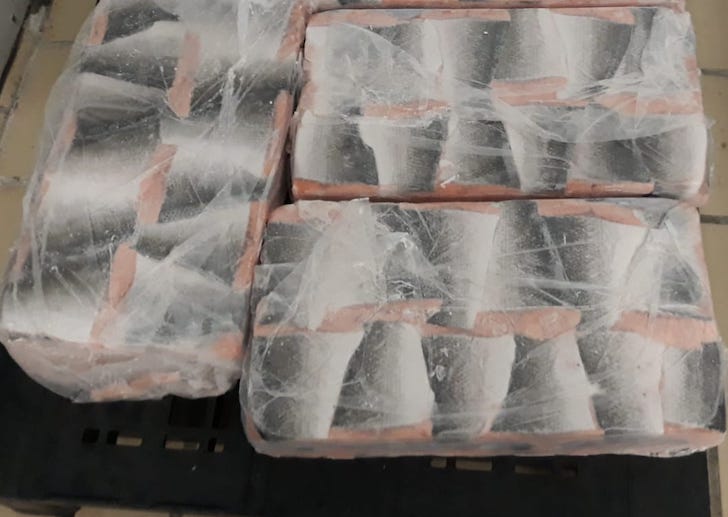 High-quality freezing solutions designed to optimise production